(scroll down to sign up)
Would you agree that  as soon as you're in "I should…" mode you also start feeling

 only to name a few, because "I should" isn't the same as "I'm choosing to…" or "I want to…"
 "I should's" often causes stress and anxiety: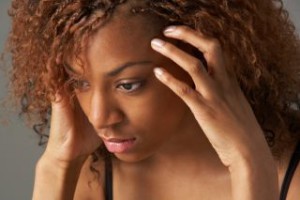 "I should go on a diet because I'm too fat"
"I should exercise because I don't look good enough"
"I should initiate sex because it's been a while and otherwise my partner will complain"
"I should show up to the party otherwise people will think I'm rude"
"I should listen to my friend complain about her life otherwise she will be hurt"
"I should work overtime so my boss likes me"
I'm sure you can add more to this list…
There is a  difference between doing something because it is meeting a need and personal value  you have
OR doing something because
you're trying to avoid conflict
you're trying to measure up as you compare yourself to others
you want others to like you, appreciate you, think well of you
you are trying to fix (help) others so you can be ok and manage your anxiety or other uncomfortable feelings
Is it working? In the end do you manage to avoid conflict, change how people feel or what they think about you? Perhaps sometimes it seems that way.
But at what cost? What price do you pay when you regularly abandon your truth and follow the path of should?
Over the last decade  of working as a somatic psychotherapist with women, I have had the opportunity to witness the costs and consequences  of "I should…"
Let me name a few and perhaps you can relate to the impact "I should"can have: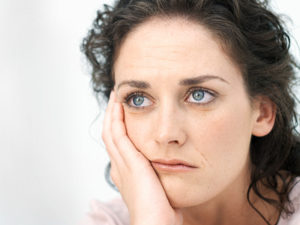 emotional eating, yo-yo dieting, addictive coping mechanisms
low self-esteem
co-dependency
depression, anxiety and feelings of overwhelm
anger issues
broken relationships
feeling unfulfilled and disappointed
feeling like a victim
feeling like no matter what you do IT IS NEVER ENOUGH
So…Are you ready to let go of "should" in your life?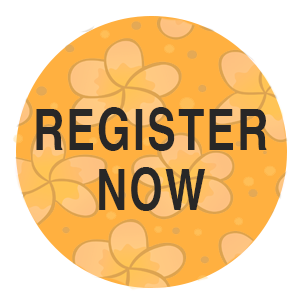 Welcome to your seat  in the circle of women wanting to return to wholeness. 
It takes 21 days to change a habit. I invite you to come on a virtual healing journey with me for 21 days where you will receive daily emails with
practical tools to support you living in your authentic place
guided exercises that will provide you with insight and understanding about your personal triggers that have anchored the "should" mode in your life
1 teleconference call recording
1 video
How does it work?
You will receive a short email every day for 21 days with a practice or tool that will inspire you and support you as you let go of "I should…"
The practices and teachings will unfold in unexpected ways, independently of how much you "do."
Will I have time in my busy life to participate in this journey?
The practices are designed so that you can integrate them into your daily life. You will make as much time as you will feel called to do. There is no right or wrong. This is also a process of mindfulness and an unfolding. The time is yours…and the material you receive will be there for you to access and engage with whenever it feels right.
How do I join?
Click the Add To Cart Button Below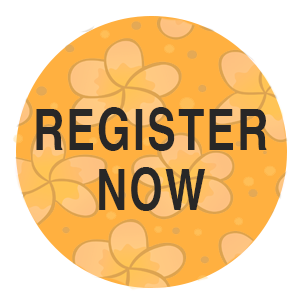 What do I contribute?
USD 79.00
Welcome to a powerful journey!!
With much love and blessings,
Ina and the GoddessRevealed team