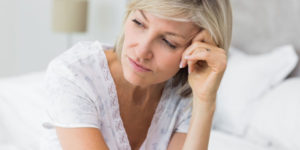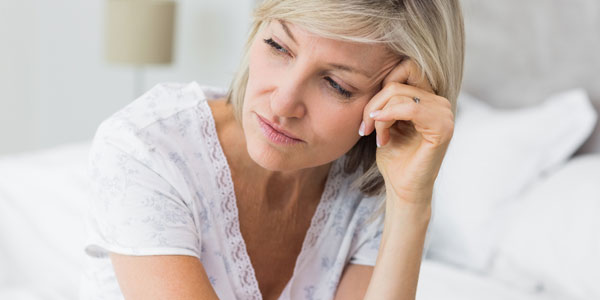 Are you struggling with Sex and Intimacy Issues?
Do you want to feel more comfortable in your body during sex?
I believe that every woman has a right to feel sexually empowered. Sadly, a wide range of factors impact women's attitude towards sex and their sexual experience in a negative way.
 Sex Therapy and Intimacy Counselling for women aims to help you:
Let go of shame or guilt around your body, what turns you on or your sexual expression
Heal the emotional wounds of sexual trauma
Reframe and release negative internalized messages about sex and your sexuality stemming from cultural, religious or generational imprints
Address loss of desire or lack of arousal
I grew up learning that sex was something I had to endure.
When I came to see Ina, I was very blocked sexually. Working with Ina has helped me shift out of this place where I felt so stuck. I am now able to give myself permission to truly enjoy sex. Ina has a way of creating a safe space for healing that was really important for me. Her patience and complete respect of wherever I was at allowed me to move forward. I am finally able to feel like I am in charge of my body. I can set boundaries and say no or yes to my partner and feel that I will be heard. This new confidence has been life changing for me. S.L., Coquitlam
If you can relate to any of these thought patterns or emotional experiences, then Sex Therapy and Intimacy counseling for women can help you:
You feel guilty or "not good enough" because you don't want sex as often as your partner
You say yes to sex because you think you should in order to be a good wife or girl friend
You hesitate to be affectionate because you worry about your partner misreading you and wanting sex
You struggle to stay fully present during sex and end up thinking about other things
You can only enjoy sex if you fantasize but you also feel guilty doing so
You feel ashamed or uncomfortable about your body size or certain parts of your body, so you never really relax during sex
Being intimate or sexual can trigger sexual abuse memories
You enjoy sex well enough but don't climax or struggle with orgasm
You fake orgasm to make your partner happy or to "get it over with"
You get aroused but can't release into orgasm
You have "a low sex drive"
Your level of enjoyment of intimacy and sex is impacted by many factors.
I have always felt uncomfortable with my sexuality and my body.
I am finally in a place of not feeling ashamed. Instead I feel relaxed and comfortable. I am more aware of my breathing and I feel at ease with my body and my sexuality. The work I did with Ina has impacted other areas of my life as well. I feel strong and confident and alive and feminine. I appreciated the safe, sensitive and healing space Ina created in our sessions together. The Intimacy coaching and sex re-education has provided me with tools that I will be able to use to continue to heal myself. R.W., Port Moody
Hormones, body sensitivities, fatigue, body image, weight gain, self-esteem, a possible history of sexual trauma and how safe you feel emotionally with your partner will contribute to how comfortable you feel about initiating sex, asking for what you want in bed and your actual physical experience during sex.
Great sex, enjoying and being able to open yourself to giving and receiving pleasure is only possible if your body AND your mind are collaborating.
Emotional wounds and feelings are experienced and stored in the mind and body. As a certified somatic psychotherapist specializing in intimacy counselling and sex therapy for women and couples in Burnaby and North Vancouver, I am able to help you:
Reprogram your inner critic and manage anxiety
Heal your relationship with your body
Discover what creates pleasure and arousal in your body
Learn to build and release sexual energy in your body
Overcome shame connected to your body or body parts
Be able to comfortably talk about what you desire sexually with your partner
Work through trauma associated with sex
You deserve to self-define your sex life and experience sexual expression and pleasure as a welcome part of yourself. You should be able to consent and maintain boundaries that honour you. You want to be able to trust your body and your own experience and intelligence over external messages.
Don't wait to heal sex for yourself. Contact Burnaby and North Vancouver Sex Therapy Relationship Counselor today for a complimentary 20 min phone consultation as well as a at 778 558 8207 or email me at info@goddessrevealed.ca
Burnaby sex therapist and North Vancouver intimacy and relationship counsellor Ina Stockhausen specializes in helping women facing sex and intimacy issues. 
Sex  relationship counselling Burnaby,  sex therapy for women North Vancouver, sex therapist vancouver, Coquitlam sex therapy, north vancouver sex therapist, burnaby sex therapist, sex therapy for orgasm difficulty, intimacy counseling, sexual abuse counselling vancouver